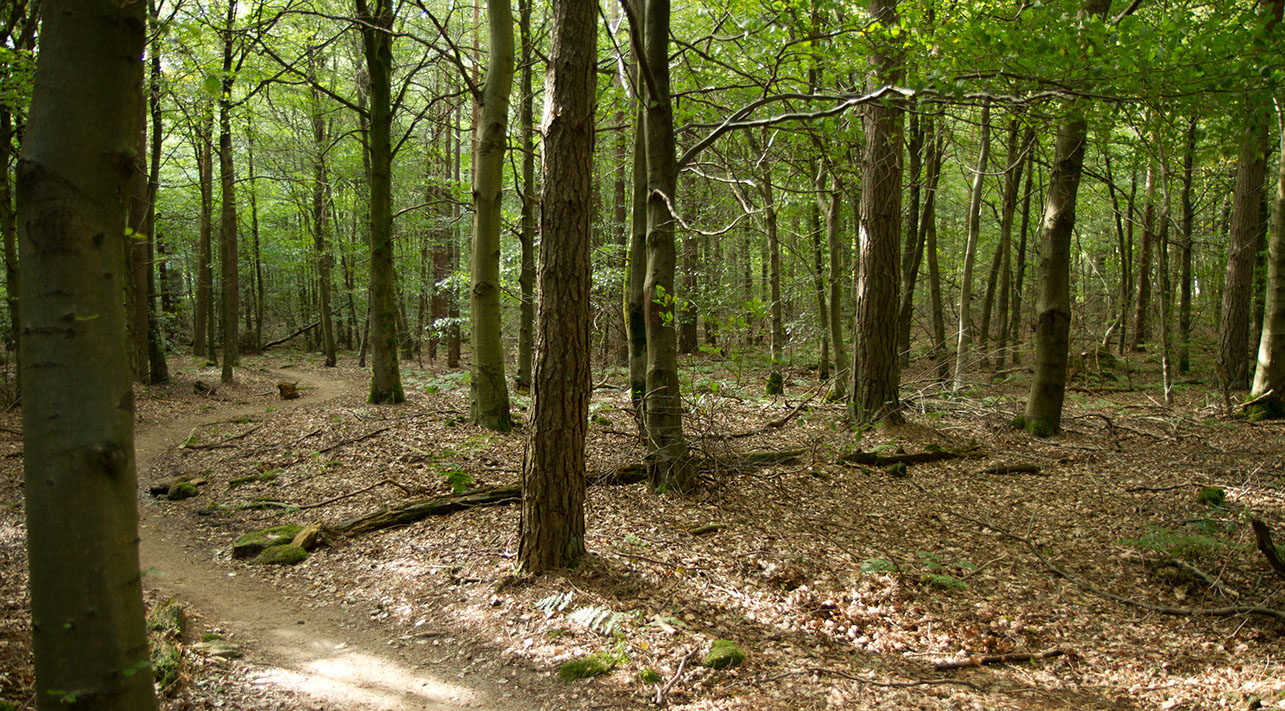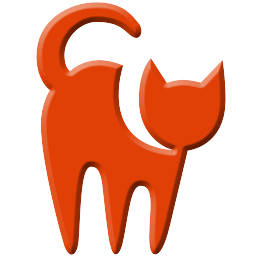 Great looking web sites for Small Businesses and Organisations.
We offer the full web support package including Design, Build, Launch and on-going Support for the small business or organisation. We pride ourselves on listening to what you want and creating a bespoke web presence just for you.
Business Process Solutions.
Have you outgrown your original office systems, are your staff struggling to support you and deliver the service your customers deserve? If so, we can help. Having provided guidance to many organisations over the years on the most appropriate ways to deliver effective process improvement and giving advice on the best tools to use for your business.


Process Mapping ltd trading as RedMog Services, Company No. 6246236, VAT No. 919395092